Invisible Treatment, Incredible Results – The Invisalign® Experience
We are experts in the fine art of Invisalign® in Mansfield, TX. For folks who want to straighten their smile subtly without anyone knowing, Invisalign® is the perfect option for you!
Learn More About Invisalign® in Mansfield, TX
Unlike traditional braces, Invisalign® does not rely on brackets, wires, and other types of industrial-strength materials to straighten your smile. Instead, Invisalign® uses a series of clear aligners that fit over your teeth. You wear each aligner for about one week (ideally 22 out of 24 hours a day), then move up to the next aligner in the series until you complete treatment. Easy, convenient, and best of all, INVISIBLE! With our experienced and compassionate team, Braces on Broad is the perfect place to get Invisalign® in Mansfield, TX! 
Additional Things To Consider When Considering Invisalign®
Cost
While Invisalign might be a bit more expensive than traditional braces, it's not the sticker shock you might be expecting. Price will depend on your personal smile needs and length of treatment time, BUT our customizable, interest-free monthly payment plans make it more than possible for us to work out a treatment plan that works for your budget.
Convenience
There's no denying that Invisalign offers the unique convenience of working around your lifestyle and needs rather than interrupting them! Through the ability to remove your trays while eating and even every once in a while for a special occasion (like prom, senior photos, or a big business presentation), and the need for fewer and shorter orthodontic appointments, Invisalign makes the process of perfecting your smile as simple, easy, and painless as it can possibly be. 
Get Started With Invisalign® in Mansfield, TX, Today!
Come on in for a FREE Smile Consult at no cost to you, and we can map out a customized treatment plan built especially for and around you and your unique needs!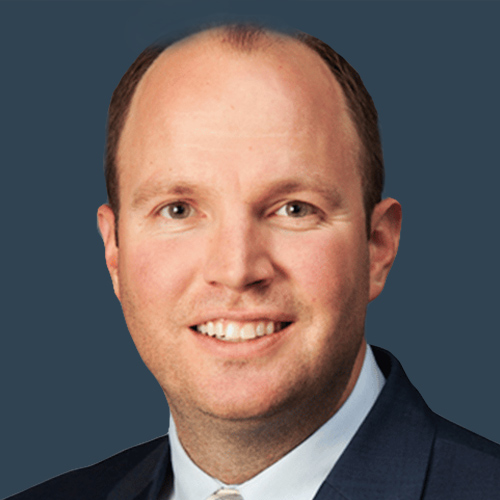 Board Certified Orthodontist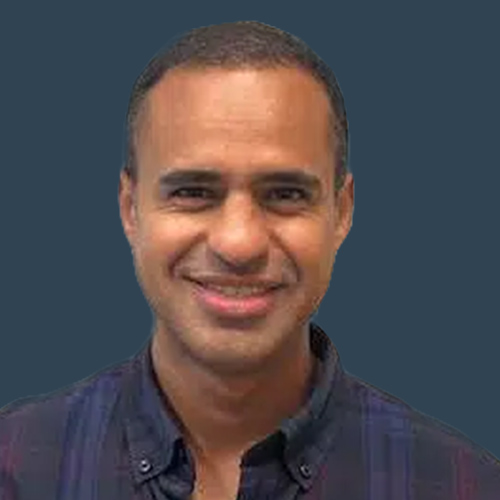 Mohamed El Naga, BDS, MS, CAGS
Board Eligible Orthodontist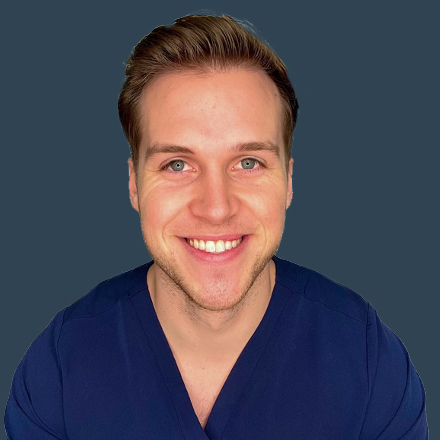 3 Amazing Locations across northeast TX.
We are committed to providing the highest quality of comprehensive dentistry possible. Your oral health, smile and comfort are our top priorities. Call today to make your appointment with one of our experienced dentists and learn more about dental care.
2171 N Hwy 77 Waxahachie, TX 75165
1681 E Broad St Suite 107 Mansfield, TX 76063
809 SW Alsbury Blvd #100Burleson, TX 76028
The Proof is in Our Patients
Jesslyn B.
Braces of Burleson
If I could give them 10 stars I would! My daughter and I both get seen in the Fort Worth location and every part of the staff has been so HELPFUL and informative. Especially Amberley. She has gone above and beyond to make sure I am taken care of. My younger boys will need braces and I will bring them here as well. Thank you for everything y'all do. I appreciate it.
Jhirmeilya L.
Braces on Broad
Very informative!!! Extremely helpful!!! The staff is amazingly knowledgeable and talented. They have gone above and beyond my expectations. Even when we had concerns. They addressed them right away and ensured my kiddos that they were top priority. Thank you Braces on Broad staff.
Shanea L.
Braces of Waxahachie
my son just got braces a few months ago and at our second appt we were an hour early because we were in the area and they went ahead and saw him which was great!! All staff is super nice and friendly! Braces of WAXAHACHIE has been great!
Stephany C.
Braces of Burleson
We love Braces of Burleson!! The dr and staff are awesome. Everyone is so sweet! When you walk in you're always greeted with smiles. They have gone above and beyond to help my daughter have the most beautiful smile! And I will be taking my younger two daughters here for their braces as well. Highly recommend!
Staff went above and beyond to help my kids today when they by all rights could've said 'sorry, can't help.' Everyone was very sweet, caring, and willing to answer questions. If you need braces, I can't recommend Braces on Broad enough.
Jessica S.
Braces of Waxahachie
Alicia was a big help with setting everything up for me and helping make this a great experience start to finish.