Here at Braces On Broad, we do our thing (affordable orthodontic treatment in a SUPER FUN OFFICE) so that you can do your thing (show off a selfie-worthy smile that makes you feel like a billion bucks). We offer a variety of options for braces in Mansfield, TX, at wallet-friendly prices to give you the freedom to get the smile you want the WAY you want!
Learn more about our Braces in Mansfield, TX
The teams at Braces on Broad are passionate about offering exceptional care. We look forward to helping you achieve the smile that you've always wanted. We understand that your smile is one of your greatest assets and that a beautiful smile doesn't come without a little help for most people. That's where we come in! We are committed to delivering high-quality, evidence-based, state-of-the-art braces treatment for children, teens, and adults in Mansfield, TX.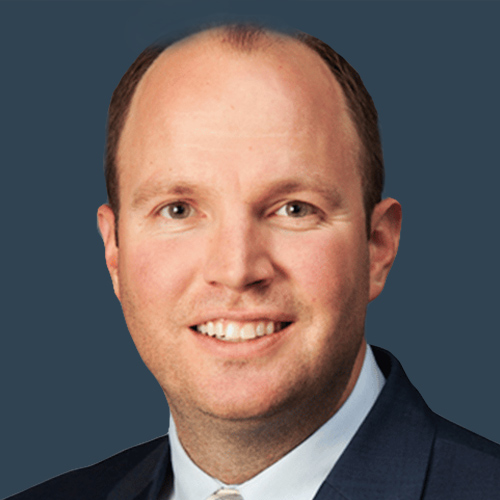 Board Certified Orthodontist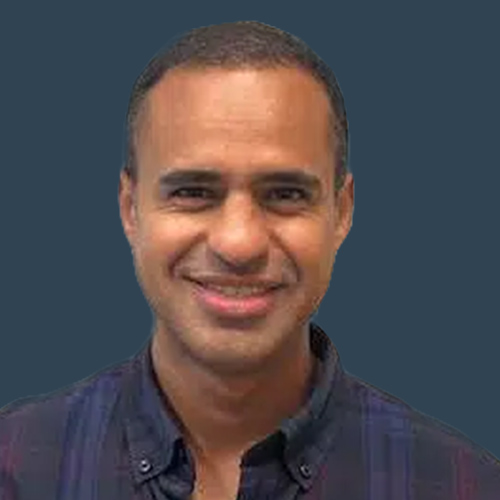 Mohamed El Naga, BDS, MS, CAGS
Board Eligible Orthodontist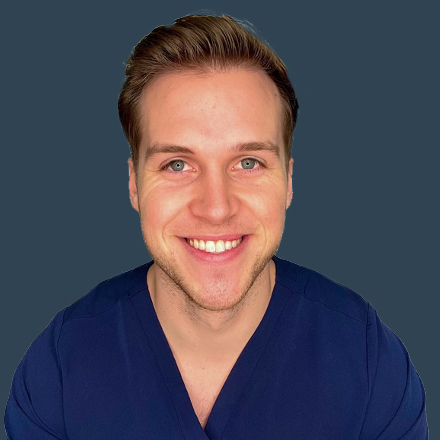 3 Amazing Locations across northeast TX.
We are committed to providing the highest quality of comprehensive dentistry possible. Your oral health, smile and comfort are our top priorities. Call today to make your appointment with one of our experienced dentists and learn more about dental care.
2171 N Hwy 77 Waxahachie, TX 75165
1681 E Broad St Suite 107 Mansfield, TX 76063
809 SW Alsbury Blvd #100Burleson, TX 76028
The Proof is in Our Patients
Jesslyn B.
Braces of Burleson
If I could give them 10 stars I would! My daughter and I both get seen in the Fort Worth location and every part of the staff has been so HELPFUL and informative. Especially Amberley. She has gone above and beyond to make sure I am taken care of. My younger boys will need braces and I will bring them here as well. Thank you for everything y'all do. I appreciate it.
Jhirmeilya L.
Braces on Broad
Very informative!!! Extremely helpful!!! The staff is amazingly knowledgeable and talented. They have gone above and beyond my expectations. Even when we had concerns. They addressed them right away and ensured my kiddos that they were top priority. Thank you Braces on Broad staff.
Shanea L.
Braces of Waxahachie
my son just got braces a few months ago and at our second appt we were an hour early because we were in the area and they went ahead and saw him which was great!! All staff is super nice and friendly! Braces of WAXAHACHIE has been great!
Stephany C.
Braces of Burleson
We love Braces of Burleson!! The dr and staff are awesome. Everyone is so sweet! When you walk in you're always greeted with smiles. They have gone above and beyond to help my daughter have the most beautiful smile! And I will be taking my younger two daughters here for their braces as well. Highly recommend!
Staff went above and beyond to help my kids today when they by all rights could've said 'sorry, can't help.' Everyone was very sweet, caring, and willing to answer questions. If you need braces, I can't recommend Braces on Broad enough.
Jessica S.
Braces of Waxahachie
Alicia was a big help with setting everything up for me and helping make this a great experience start to finish.